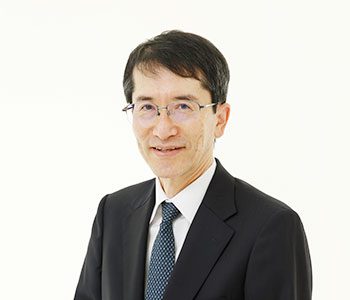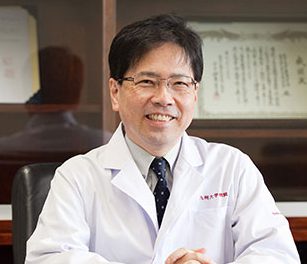 Improving the Early Diagnosis of Rare Diseases through CO-creation
Hereditary angioedema (HAE) is an intractable disease that causes persistent swelling and edema throughout the body. As a rare disease, the diagnosis is often lengthy due to the low awareness and the high specialization in diagnosis process.
In Japan, it is reported that it takes 15 to 16 years from the first onset to the diagnosis of HAE, during which patients are suffering from this potentially life-threatening disease.
"Diagnostic Consortium to Advance the Ecosystem for Hereditary Angioedema (DISCOVERY)" was established in February 2021, with the aim of improving the early detection and diagnosis rates of HAE to help patients who are suffering from undiagnosed hereditary angioedema.
One distinctive feature of our consortium is that it is built upon the collaborative relationships among a wide range of stakeholders, including healthcare professionals and patient groups, as well as IT companies and pharmaceutical companies that are normally in a competitive relationship.
Considering the feature of HAE that it can cause systemic symptoms, physicians from various clinical departments such as Dermatology, Collagen disease Internal medicine, Kidney internal medicine, Digestive organ internal medicine, Hematology, Emergency, and Oral surgery, etc. are sharing their knowledge with each other. Meanwhile we are cooperating with HAE Patients Association in some strategic and disease awareness areas from the patient's perspective.
In addition, with the participation of IT companies, we are actively developing digital technologies such as artificial intelligence (AI) and building remote consultation systems, as well as using digital technologies to enhance disease awareness.
We have also received joint donations and funds from pharmaceutical companies. We are working together to achieve appropriate early diagnosis of HAE and improve the diagnosis rate.
The collaborations of various stakeholders make it possible for new ideas and initiatives, which cannot be achieved by individual efforts. We hope to help undiagnosed HAE patients through these initiatives.
You can see our organization and membership.